Help Right When You Need It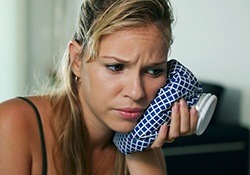 If you are currently in pain, please call Woodcreek Family Dental now. Our doctors can help with your emergency whether it's due to an accident, severe toothache, or damaged dental work. We will get you in as quickly as possible with compassion and understanding. We are here when you need us the most!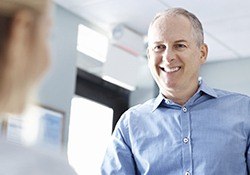 Walk-ins Welcome
Our goal is to see emergency patients as quickly as we can, so if you're able to come to our office during regular hours, come on in! We're happy to take emergency walk-ins, and we will adjust our schedule so you can see our doctors as soon as possible. Our number one goal is to never leave anyone waiting in pain, so if you need help, please come see us!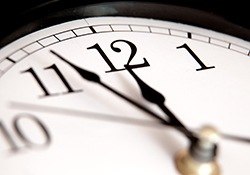 Extended Hours as Needed
We're ready to help patients in need even when we would normally be closed. For emergency patients who are not able to come see us during our normal office hours or have very time sensitive problems (such as an accident), we're always willing to extend our hours to accommodate them. Simply contact our office, and we'll make sure you receive the care you need when you need it.