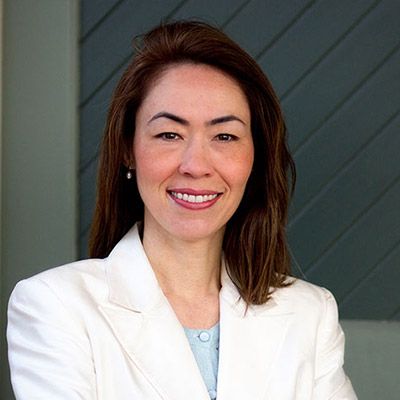 Dr. Christine Foley is proud to be a former hygienist and has served in the dental field for 25+ years! She graduated with her Bachelor of Science in Dental Hygiene from Texas Woman's University in 1995 and received her Doctor of Dental Surgery at Baylor College of Dentistry in 2005. Dr. Foley went on to achieve a Master of Science in Oral Biology and a specialty certificate in Periodontics in 2008.
Dr. Foley is a highly regarded Periodontist and member of the American Board of Periodontology (Diplomate), Southwest Society of Periodontists, and American Academy of Periodontology. In addition to specializing in perio, she is also very experienced in pediatric dentistry.
Dr. Foley was born in Jacksonville, FL and raised in Carrollton. She enjoys arts and crafts and spending plenty of time outdoors, especially at the beach. She has been married for 14 years and has two handsome boys! Dr. Foley and her family are very active in their local church and community. You might catch her at the Wylie Library or playing in the park!